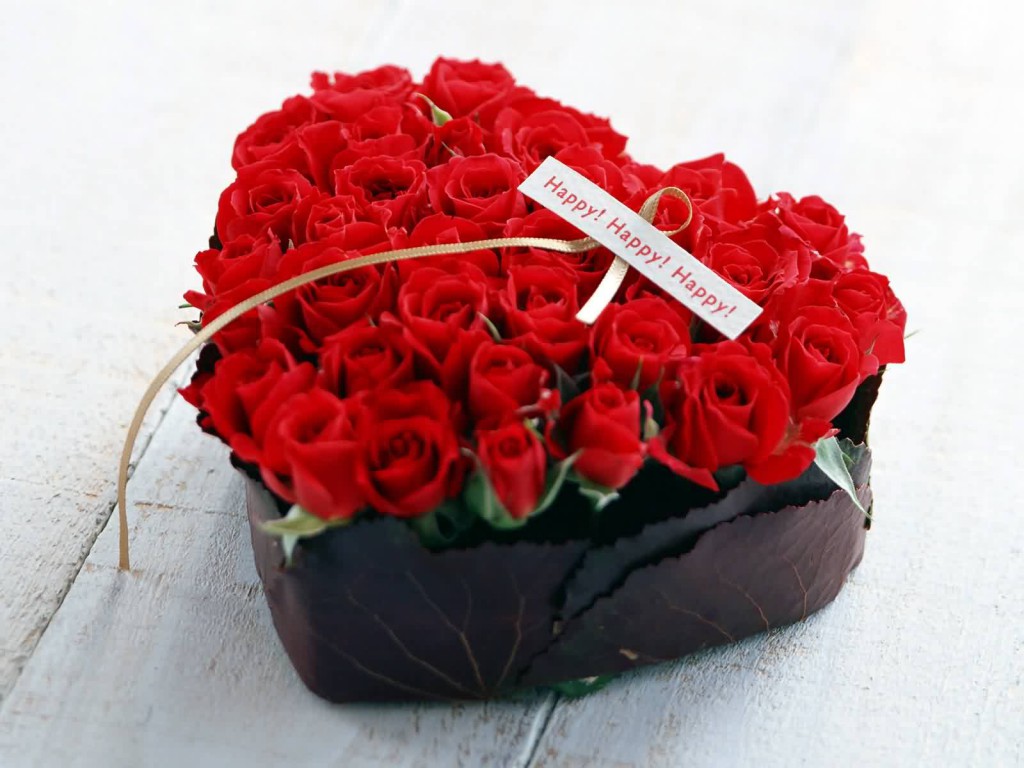 Even though the weather is getting us down, I wish everyone's spirits are uplifted on this very special day !
Many people around the world celebrate Valentine's Day by showing appreciation for the people they love or adore. Some people take their loved ones for a romantic dinner at a restaurant while others may choose this day to propose or get married. Many people give greeting cards, chocolates, jewelry or flowers, particularly roses, to their partners or admirers on Valentine's Day.
It is also a time to appreciate friends in some social circles and cultures. For example, Valentine's Day in Finland refers to "Friend's day", which is more about remembering all friends rather than focusing solely on romance.
May your day be filled with lots of love, laughter and great chocolate!  ~Maria