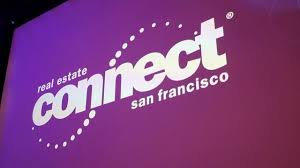 I am honored and very excited to be featured today on the home page of the Inman News website.
In July, I attended Inman Connect in San Francisco, where I  was chosen to talk on the panel about international buyers and the global market.
Please watch this video that was made exclusively for me to discuss new trends in International Markets. Click here for the link to the website page.
Inman News is the leading independent news publisher for the residential real estate industry. In addition to producing the best news in the business, Inman News also hosts the highly respected Real Estate Connect conferences where the leaders in real estate gather to network and learn about the latest in real estate technologies.