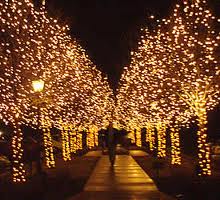 Tomorrow marks the beginning of December, and New York City is brimming with holiday action and fun activities for the whole family. The next few days will prove to be slightly warmer, so a trip to the city will be most enjoyable! Here are a few holiday events that may just pique your interest…
Holiday Lighting in Central Park
Charles A. Dana Discovery Center (inside the Park at 110th Street between Lenox and Fifth Avenues)
Sunday, December 2, 2012, 4:30 pm to 5:30 pm (rain or shine)
Featuring fun holiday activities, live music, and refreshments for the entire family . FREE
Visit The Central Park Conservancy Site.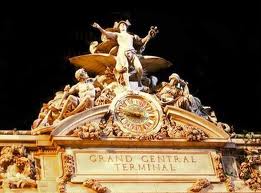 Grand Central Terminal Annual Holiday Market– November 12 – December 24, 2012     Market Hours: Monday – Saturday, 10:00 am – 8:00 pm, Sunday, 11:00 am – 7:00 pm, Christmas Eve, 10:00 am – 6:00 pm
Grand Central's annual, and most anticipated Holiday Fair returns to magnificent Vanderbilt Hall, bringing the very best of the season for the most discriminating of gift-givers. New Yorkers swear by the Holiday Fair, declaring it an indispensable resource for unique, hard-to-find, quality gifts from tens of artists, artisans and specialty retailers. Grand Central makes it a mission to gather the most unusual, beautiful and exotic goods that you will not find elsewhere. No matter how long the list, fabulous finds awaits every shopper in the Fair's wide-ranging assortment of jewelry, accessories, toys, clothing, home accessories and furnishings.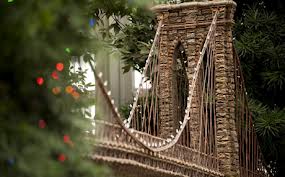 NY Botanical Gardens Holiday Train Show– November 17, 2012-January 13, 2013. This cherished tradition delights people of all ages. Marvel at the charming model trains and New York City landmark replicas, stroll the spectacular grounds, decorate (and eat!) gingersnaps, break for lunch and hot chocolate, and shop for everyone on your list. Holiday Train Show Hours – Weekends: 10:00 am–7:00 pm
All-Garden Pass tickets for the Holiday Train Show start at $20 for Adults and $10 for Kids 2-12. See prices by date.