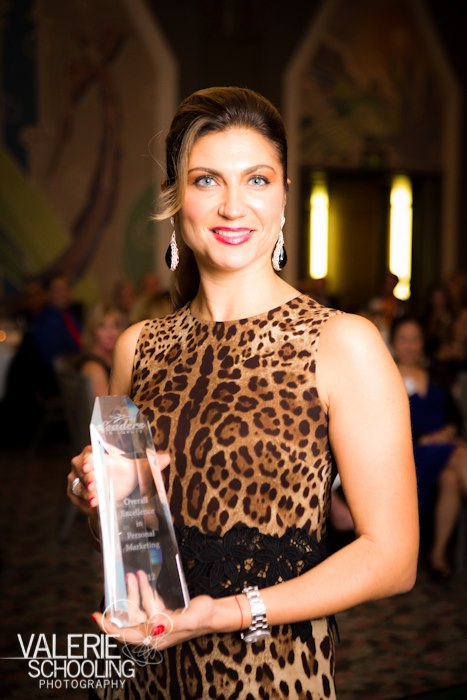 It was an honor to accept my award for "Overall Excellence in Personal Marketing" at this years Leaders in Luxury Event in Charleston, SC!
The Institute for Luxury Home Marketing's annual Leaders in Luxury conference attracted top real estate professionals from across North America.  The prestigious conference provides cutting-edge information on whats happening in the luxury market segment, offering insights on best practices in the business and creating valuable networking opportunities.
It was a truly humbling experience  to be recognized by such an amazing world-class organization and to be part of a group of like-minded, talented individuals!
I look forward to another wonderful event next year! ~ Maria