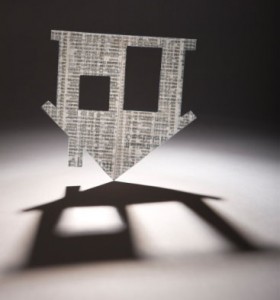 Paralleling a decline in for-sale inventory, shadow inventory looming over the U.S. housing market hit its lowest level in nearly three years in April, according to a report from real estate data aggregator CoreLogic.
Shadow inventory was down 14.8 percent year over year in April to 1.5 million units. That's a four-month supply, down from six months in April 2011 and about the same level as in October 2008.
Meanwhile, unsold inventory of nondistressed active listings fell to 6.5 months in April — a more than five-year low.
CoreLogic defines shadow inventory as properties seriously delinquent by 90 days or more, in the foreclosure process, and those that have finished the foreclosure process and become REO (real estate owned) but have not yet been listed for sale…Click here for full article.