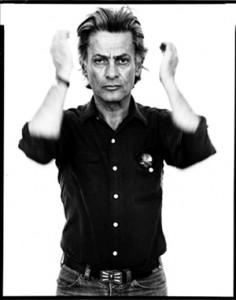 Have you been to the Nassau County Museum recently?  They have a lot of great events and exhibits this summer.  Right now they are featuring the work of legendary fashion photographer Richard Avedon– the perfect blend of art and fashion.
The museum also offers "Family Sundays" weekly at 1pm.  This is a great opportunity to keep your kids mentally stimulated over the summer and includes an age appropriate children's art project.
The museum is located off of Northern Boulevard in Roslyn Harbor.  The Nassau County Museum is one of the largest and most renowned suburban art museums in the U.S.  It's a great, hassle free alternative to bringing your family into the city- right here in our backyard!