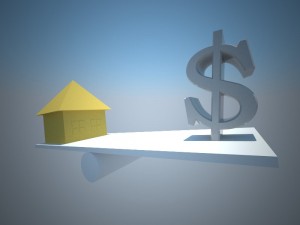 According to a new report today published by Bloomberg, existing home sales are at a new low. Existing homes account for 90% of the housing market.  After the expiration of the government tax credit, existing home sales dropped 27% in the month of July.  Economists today are blaming a lack of jobs for the lowest housing demand in 15 years. 
On a more positive note, Bloomberg reports "The median price increased 0.7 percent to $182,600 last month from July 2009".  This is further evidence that while prices may be stabilizing, the buyer pool is still small.  If you are looking to sell your home quickly you MUST be competitively priced to be considered.
Click here to read the full article.