This weekend marks the beginning of April and with the unseasonably warm weather, it feels as if March has flown by. We're just a week away from Passover and Easter and already thinking about fun weekend activities and events. Here are just a few to get you started!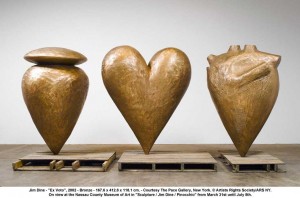 Jim Dine – Sculptures Exhibition                               Nassau County Museum of Art – One Museum Drive, Roslyn Harbor, NY 11576 516.484.9338                       March 31, 2012 through July 8, 2012
Sculpture Exhibition Also Features Portfolio of Dine's Pinocchio Illustrations. Within the galleries and on the sculpture grounds, this exhibition highlights Jim Dine's recent sculptural works.                                                                                                     For more information visit  http://www.nassaumuseum.com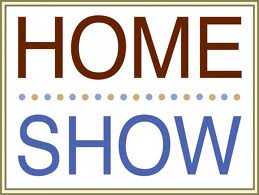 Long Island Spring Home Show                                                        Nassau Veterans Memorial Coliseum  -1255 Hempstead Tpke, Uniondale, NY 11553                                         Friday, March 30th to Sunday, April 1st
The Home Show is an event designed for homeowners in all stages of remodeling, landscaping and decorating their homes. Each event includes hundreds of home improvement and landscaping exhibits with product demonstrations and sample interior and exterior vignettes.                                                                                For more information visit http://www.acshomeshow.com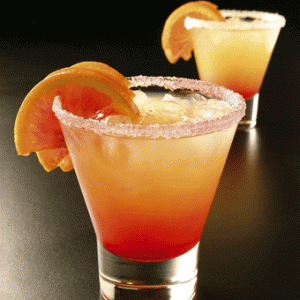 Cocktail Culture: The Gold Coast Years From Prohibition to 1960    Weekly :Starts Sat. 3/31 through Sun. 9/30.
Coe Hall at Planting Fields Arboretum
1395 Planting Fields Rd. , Planting Fields Arboretum State Historic Park Oyster Bay, NY 1177
Exploring 40 years of sweeping social changes, and constant transformations in the styles of glamorous clothes and fashion accessories; preview party, 6-8 p.m. March 30, $30; exhibition tour, with curators Henry B. Joyce and Jimmy Raye, 2 p.m. March 31, free with $3.50 admission; "Cocktails 101," lecture by Gregg Lewis, with demonstrations and tastings, 7-9 p.m. April 14, $20 (must reserve) For more information visit http:// www.plantingfields.org